"Partisan" is one of the best Swedish series of the year
Viaplay's new thriller series, with Fares Fares and Johan Rheborg in the lead roles, is as exciting as it is visually attractive. The five episodes of "Partisan" are definitely time well-spent.
Skapare:

Amir Chamdin, Fares Fares

I rollerna:

Fares Fares, Johan Rheborg, Sofia Karemyr, Anna Björck, Ylvali Rurling
MORE VIAPLAY ORIGINALS:
There is no doubt that Swedish tv-series has improved considerably in recent years. But the more acclaimed Swedish series are most often set in Stockholm and thus look more or less the same, especially considering that we have a massive penchant for detective stories here in Sweden.
On the other hand, Partisan manages to stand out in the crowd thanks to a refreshing environmental change and a visual narrative reminiscent of a mix of Alex Garland's Devs and Ari Aster's Midsommar. It feels like Partisan could have been a really popular thriller on FX or HBO, except that everyone speaks Swedish, and they still do not like subtitles in America.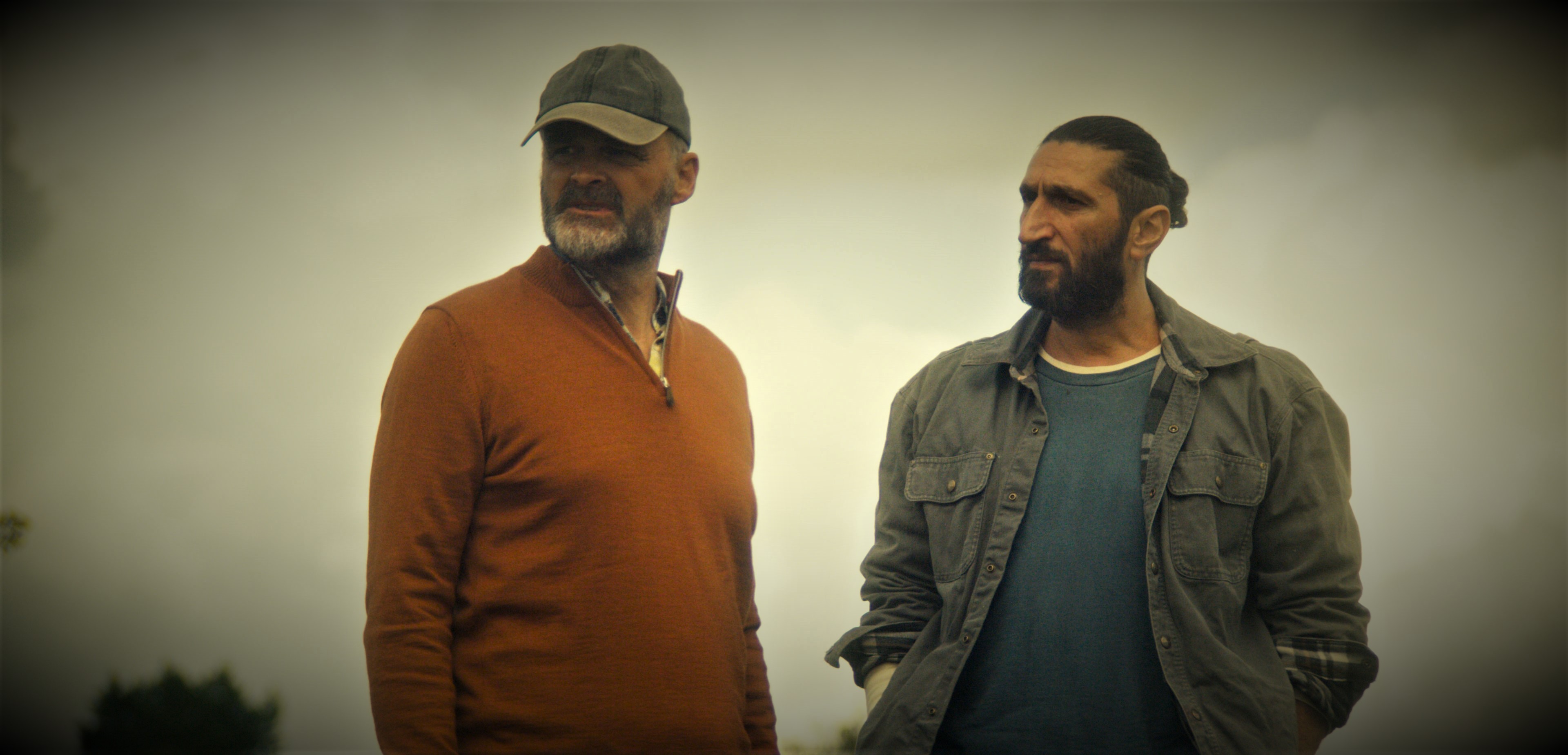 The action takes place in the small agricultural community, "Jordnära", a gated community with high fences and guards at the only entrance. Inside, there are vast meadows, forests and agricultural land that provide for all the residents in the town. Everyone seems to work with cultivation or research, focusing on what's "natural" and production "without additives".
Viewers are invited into the story when the newly hired truck driver, Johnny (Fares Fares), is asked to pick up two foster girls on the way to their new job in Jordnära. We are told the girls will have a better life there, while pictures of Jordnära's gymnastics team practice to the beat of mesmerizing music. Together with the sunshine and beautiful nature, it continues to remind one of that uneasy feeling most people felt during the first half of Midsommar. Something doesn't feel entirely right in Jordnära.
Once in place, the girls and Johnny are greeted by the down-to-earth boss, Kent (Johan Rheborg), who is surprised that Johnny does not look like a Johnny. He is quickly reduced to his ethnic background by other residents. But he does such a good job, and there is no time to find another driver at such short notice.
There are several exciting things that both Viaplay and the creators have chosen to keep more or less secret in both trailers, which I, therefore, do not intend to address. The less you know, the better Partisan will seem.
With a consistently good script, fine acting and a really nice and fresh visual direction, there's no doubt "Partisan" is worth giving a chance.
MORE VIAPLAY ORIGINALS: