Huss goes undercover
Katarina Huss' rocket career within the police continues. In just a couple of weeks, she has gone from a recent graduate to a police undercover, via her role as a murder investigator.
Regi:

Jörgen Bergmark

Manus:

Anna Platt

I rollerna:

Karin Franz Körlof, Kajsa Ernst, Sarah Gustafsson, Kardo Razzazi
MORE VIAPLAY ORIGINALS:
In the fourth film out of five about Katarina Huss, we get to follow her as an infiltrator in an operation against drug crimes. Katarina is commissioned to get close to a young woman suspected of being part of a drug network. The goal is for Katarina to gain her trust to access the gang's leaders.
Before Katarina enters the challenging role as an infiltrator, she is warned not to let her feelings affect the work. It turns out to be much more difficult than Katarina thought, and her friendship with the suspected drug dealer deepens more and more during the operation. Will she succeed in separating her work from her private life when it really matters?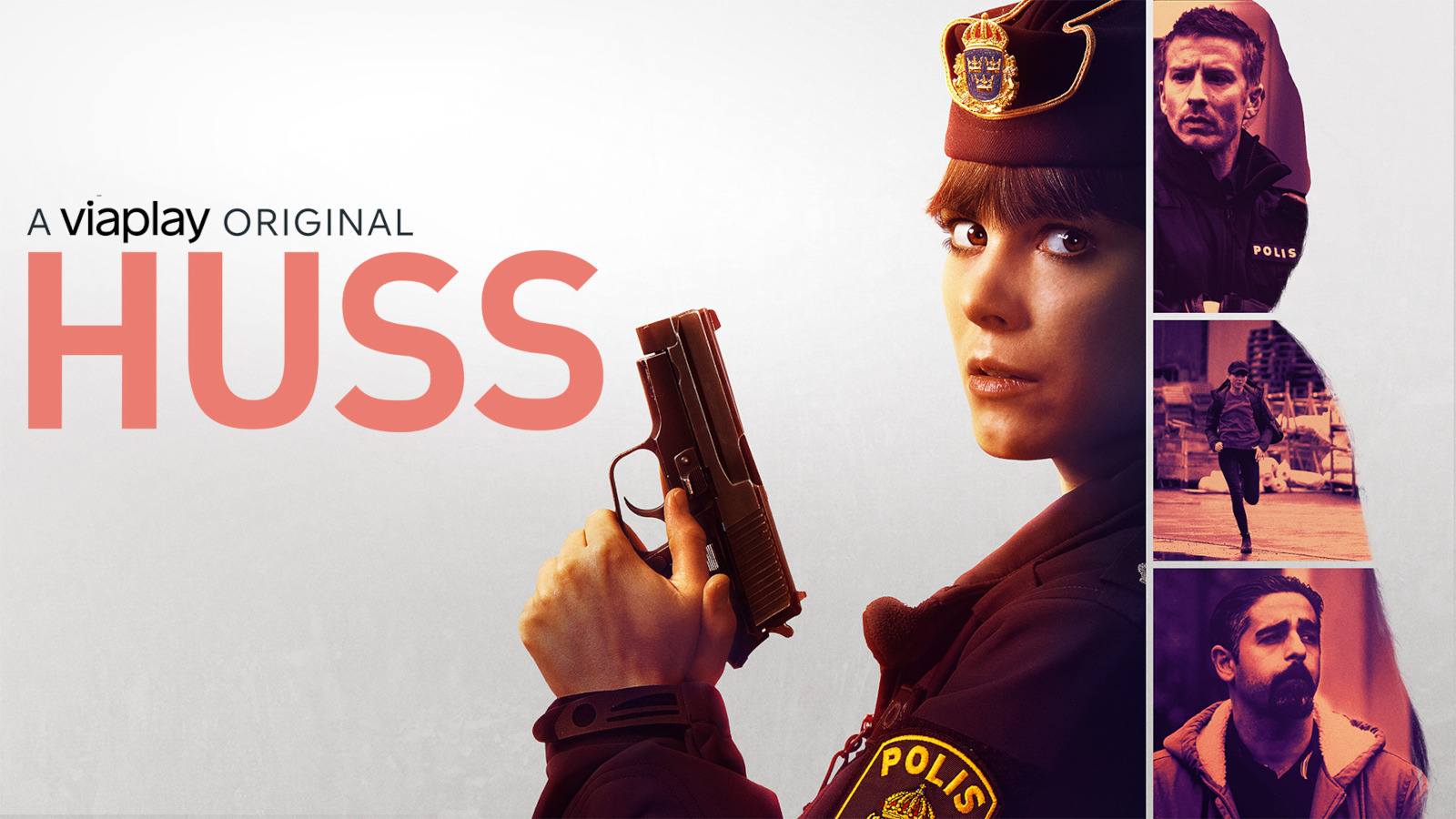 Slow transport to an exciting end
Although Katarina is hated by her colleagues and repeatedly makes strange and sometimes dangerous choices, she continues to rise within her work. When she is offered a position as an infiltrator, many say an aspirant should not have, she does everything her bosses say she can not or should not do. This will probably not stop her from getting a new role in the last film. Maybe National Police Commissioner?
The series about Huss thus continues to offer strange choices even in the fourth film. All the Småland towns and non-existent street names that previously annoyed me return here as well, although they are fewer. That Huss is supposed to be a series that is realistic or reasonable, I can't agree with. Unfortunately, the fourth film is not very exciting either. At least not the first hour.
It gets going with about 15 minutes left, but the transportation is slow until then. Despite an exciting plot with drug networks and undercover work, the film does not offer much excitement before the closing scenes. Instead, there will be a lot of parties, one after the other, and a long boat trip to Germany. It's actually quite good once the movie gets going, but it's far too short.
The "Huss" series' first three films have been uneven and somewhat disappointing. The fourth film in the series is perhaps the least exciting and slowest. Next week awaits the season's last film, "The Riots". Hopefully, the series ends strongly, surprises us, and doesn't leave us with loose threads.
Find out more about Viaplay here.
MORE VIAPLAY ORIGINALS: